Women Shoe Designer - Giuseppe Zanotti
What does a middle-aged high-end shoe designer, born in the village of Rimini, Italy, have in common with a rapper born in Georgia and reared in Chicago? My guess would be music! Before Giuseppe Zanotti introduced the world to his magnificent designs and his critically acclaimed footwear, he was spinning records as a popular and passionate DJ. Zanotti's friendship with the often outspoken and always flamboyant Kanye West, makes perfect sense. They both have an appreciation for music, and both produce the highest quality products within their respective genre. Recently, the two have collaborated on their second exquisite woman's shoe design called "Cruel Summer". The creation is an all white stiletto, and has a "greek leaf" treatment, consistent with the rapper's new album cover. I wonder who we'll see donning those puppies?
Ever since his purchase of the Vicini shoe factory nearly 20 years ago, Giuseppe Zanotti, continues his devotion to women's shoe designs and construction, at the highest level of quality. His philosophy concerning the manufacturing of women's shoes, is cater to the demands of women's feet. To that end, using the term, "jewelry for the feet", would not be an over-statement! His first collection hit the ground running, after being showcased in New York. The jewelled adorned high-heeled sandals are simply artistic. With swan-like feminine lines, and sheer beauty, they are perfect examples of true high-fashion, elegant footwear. Always ready to create styles from outside the box, the brilliance of his designs appears unending.
Although the popularity of both high-heeled and flat jewelled sandals, seem to garner significant attention, the entire line of pumps are also extraordinary. The sizing and comfort concerns, are addressed in all of his designs.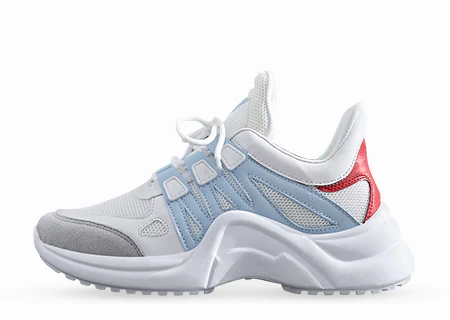 Currently, Zanotti's collections are creating the type of buzz, all designers would hope to enjoy. This is a familiar place for this master designer. Zanotti has been nominated for the prestigious "Designer of the Year", award four times throughout the years, and I'm sure this pattern will continue.
Occasionally, Giuseppe Zanotti's shoe sales, will still deliver excellent opportunities, for all those budget-minded consumers. Manufacturing about a half-million extravagant women's shoes each year, has yet to slow him down. In fact by contrast, Zanotti has pushed forward and began engaging men's shoes into his formidable stable of footwear. Easy to understand why Zanotti is "hot on the heels" of all noteworthy competitors.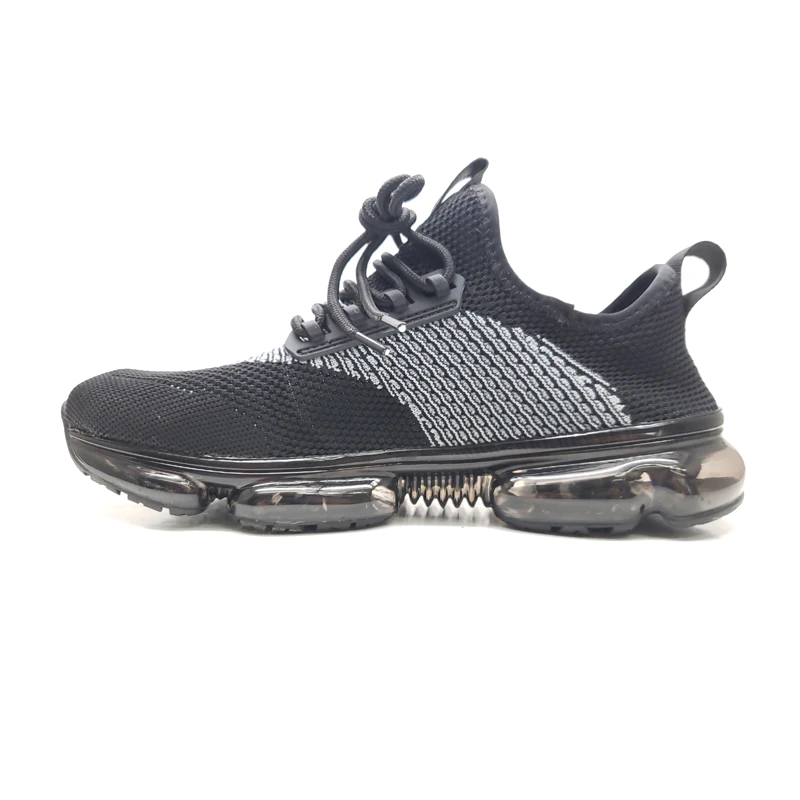 Avant-garde sneaker designs have been a part of Zanotti's collections for years. However, this season they are trending incredibly well. These high-end, wonderfully designed, pricey comfort shoes, have captured the attention of both women and men alike. With a vast array of styles, colors, and patterns they are flying out of inventories across the country. For the most part they are androgynous, allowing both men and women to cross shop for these amazing products.